Australia will host the 26th World Mining Congress in Brisbane, 20-22 July, 2021
The Commonwealth Scientific and Industrial Research Organisation (CSIRO), Australia's national science agency, and the Australasian Institute of Mining and Metallurgy (AusIMM) are excited to bring the 26th World Mining Congress to Brisbane, Australia. This congress will focus on mining innovation and sustainability to resource the future.

CSIRO in partnership with AusIMM, is supported by a consortium of convention partners including Tourism and Events Queensland, Brisbane Convention & Exhibition Centre and Brisbane Marketing. These organisations collaborated to bring the coveted WMC to Queensland, one of Australia's richest mining regions.
Mining is embedded in Australia's DNA. We are among the top five producers of every key major mineral and our resource commodities underpin the development of nations in the Asia Pacific. Australia is a nation abundant with minerals and energy resources, and world-class expertise in exploration mining and processing. Mining currently contributes about eight per cent of GDP to Australia and accounts for around 60 per cent of its exports. Australia's technologies, minerals and energy commodities are meeting the growing global demand in the Asia Pacific region and beyond.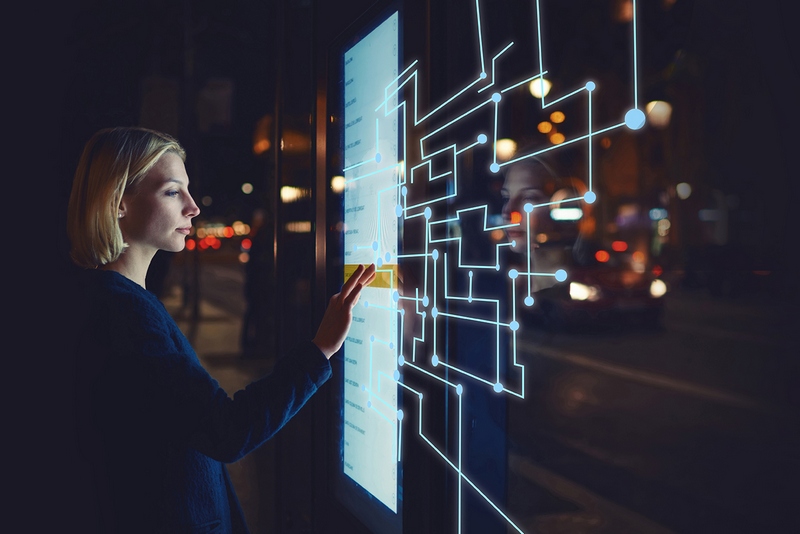 Dr Hua Guo, CSIRO Energy Research Director for Coal Mining and Chair for WMC 2021 says that mining innovation is the key to maximising the value of natural resources and minimising the environmental footprint. 'The 26th WMC in Brisbane will provide a great opportunity for research bodies, industry and government to collaborate on challenges facing the mining sector.'
The AusIMM's Chief Executive Officer, Stephen Durkin states: 'AusIMM members are the leading resources professionals in the country and are key contributors to Australia's mining sector. The World Mining Congress presents our members with a fantastic opportunity to participate and contribute to one of the world's biggest mining conferences.'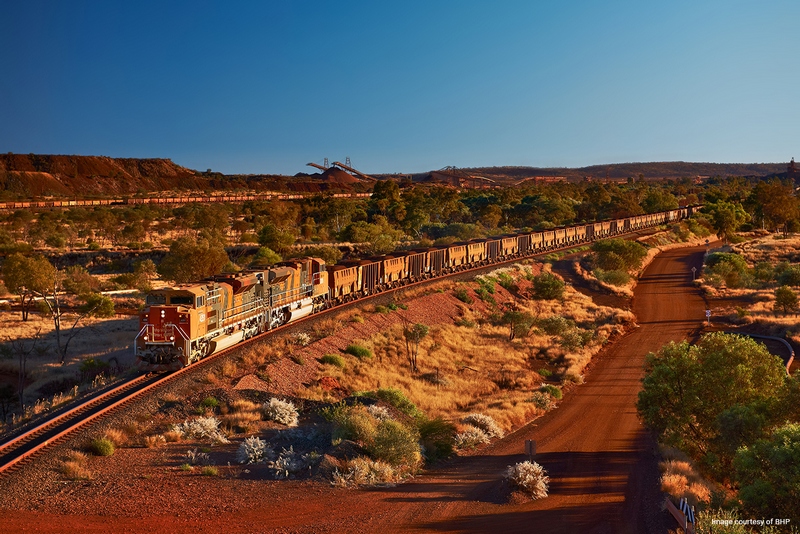 About Brisbane
Brisbane is a vibrant river city and the capital of Queensland. It holds a worldwide reputation as a leader in mining technology and services. Leading mining companies including BHP, Rio Tinto, and Glencore have a strong presence here.
Brisbane is internationally recognised as a centre of excellence in the field of mining equipment and technology and has Australia's highest concentration of METS companies. The city is home to many world-renowned industry research, university and education facilities.
Brisbane enjoys the unique combination of a subtropical climate and world-class infrastructure, surrounded by pristine coastlines, tropical rainforests, native animal parks and white sand islands.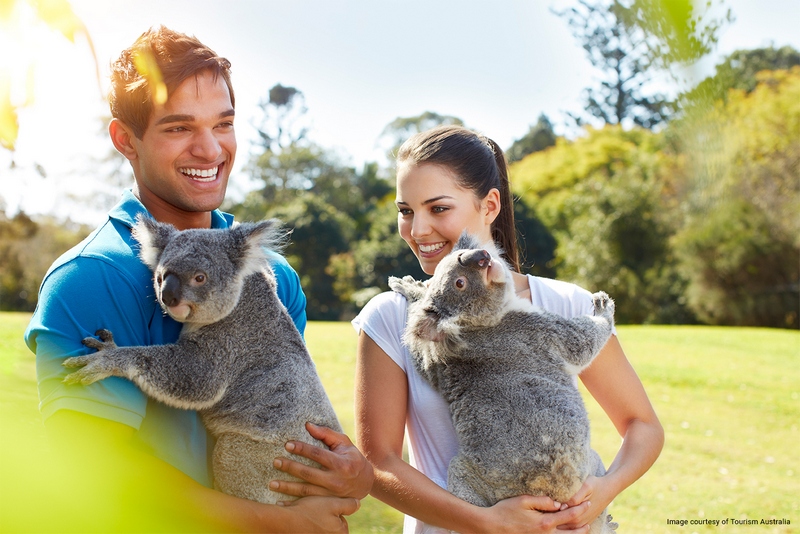 About the CSIRO and AusIMM
CSIRO, the Commonwealth Scientific and Industrial Research Organisation was established in 1916 and is Australia's national science agency, one of the largest and most diverse research agencies in the world. CSIRO maintains more than 50 sites across Australia and overseas, employing over 5000 talented experts. Over the last century, CSIRO has advanced Australia with a range of inventions and innovations that have had significant positive impact on the lives of people around the world.
The Australasian Institute of Mining and Metallurgy (AusIMM) is the peak body for professionals in the resources sector. It is a not for profit, member-based professional association founded in 1893. The AusIMM operates under Royal Charter to uphold industry and community standards and provides professional recognition and development. The Institute represent 13 000 members drawn from around the world, supported by a broad network of branches and societies in Australasia and internationally.