WMC 2018
25th World Mining Congress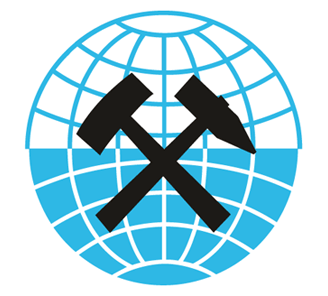 We would like to invite You to 25th World Mining Congress which will be held

from June 19 to 22, 2018

in Astana City.
The World Mining Congress (WMC) is a global mining industry event, which is held every three years, has been held once every 2-3 years since 1958 and brings together specialists and scientists from different countries working in the solid mineral deposit – development sector. The World Mining Congress over the history of its existence the number of participating countries of the Congress has increased from 10 to 49 and continues to grow.

The leading institutions along with key suppliers and service companies will present innovative developments in mining industry. The leading experts of mining industry and representatives of related industries from all over the world will give speech at the World Mining Congress.

The main objectives of the World Mining Congress are:
promotion of world innovations and exchange of experience with the mining sector experts from all over the world;
development of science and promotion of international scientific and technical cooperation for progress in the MMC;
discussion of the most challenging issues of the MMC and finding solutions;
improving industrial safety and improving environment protection measures.
Participation in the World Mining Congress of 2018 in Astana will open for you the following opportunities:
insight into global industry trends and innovations in mining;
development of new markets of equipment sales, products and services;
positioning of a brand of your company among the world mining experts;
a unique chance to present mining industry potential of countries at international level;
the shortest path to unique knowledge;
acquaintance with representatives of science and world leading universities, institutes and International Mining Associations;
meetings with investors from all over the world;
possibility of entering the Central Asian markets.
In the framework of the 25th Anniversary World Mining Congress a number of thematic sessions, which will cover the entire chain of MMC: from exploration and extraction to enrichment, from risk assessment to attracting international funding, will be held. In parallel with the conference there will be the international specialized exhibition, as well as a number of industrial tours during which the participants will be introduced with the scientific institutions and industrial enterprises of the hosting country.
It is expected that more than 2000 delegates from 50 countries of the world will take part in the World Mining Congress in Astana, at an exhibition will take part more than 300 companies.